Boys Tennis Finishes Strong Season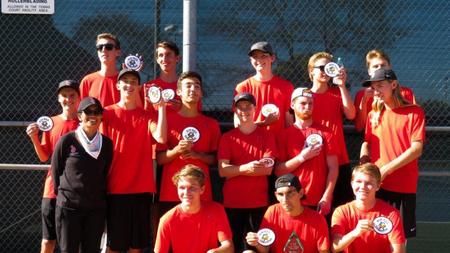 Despite a loss in the CIF championships, Boys Tennis had a very successful season. Throughout the team's regular season, they played very well, winning the Western League overall. Their season started positively with a round-robin style tournament up in Irvine. The team was able to play a huge group of different schools. Varsity player, junior Ryan Phillips said, " It was a great bonding experience for all of us, especially for the new kids on varsity." This spirit was continued throughout the season with their big wins as a team. They finished the season undefeated in their league.
After winning the Western League, the team qualified for Open Division in CIF. They had previously won CIF last year while playing in Division 1. Varsity player, sophomore Carson Kellogg said, "Our goal for the season would be to win CIF again this year." Unfortunately, the team lost to Bishops during the first round of CIF. Kellogg explained, "Since we got placed in a higher division we lost." Despite the loss, this match remained a crucial moment for the team. Varsity player, sophomore Tyler Simpson said, "We reached the peak of our season playing against Bishops because we had a lot to prove. That match really highlighted our determination and collaborative effort as a team." The team remained positive ending the season with goals for the next year. Phillips elaborated on this saying, "Our goals for next year are to play with both pride and integrity, and to practice like we play."
About the Writer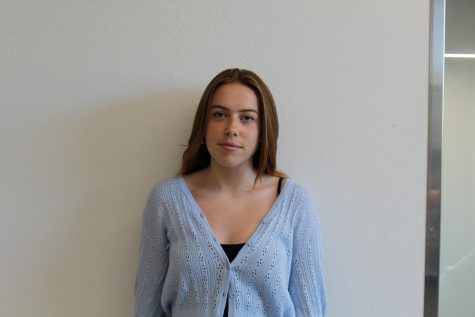 Taryn Snyder, Spotlight Editor
Taryn Snyder is currently a junior at La Jolla High School. She joined the Hi-Tide last year as a reporter and is now the Spotlight Editor. 

Snyder...