Crew Classic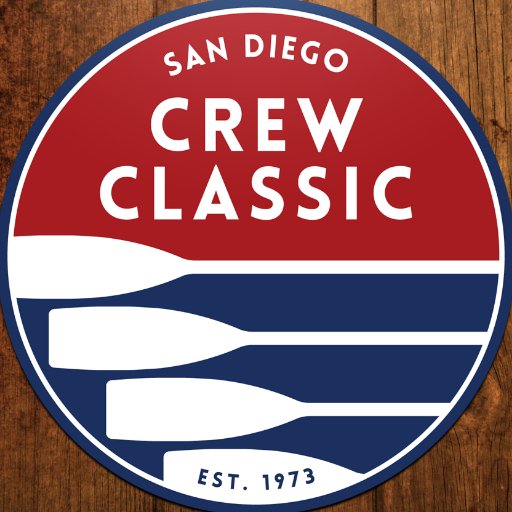 April 6 & 7 marked the 46th annual Crew Classic, held at Crown Point, Mission Bay, and marked as the "premier spring rowing regatta," according to the Crew Classic board. It hosts races from high school, university, and paralympic teams. The two day event was set to be one of the largest in the U.S and is not only for the athletes, but the spectators as well.
The Crew Classic board put in effort towards expanding the event itself and growing the appreciation for rowing in general to non-rowers and non-athletes. The promotion for it has been more prominent than ever with new racing events, more tents and products for supporters, and a new logo.
Students from La Jolla High School participated in the Crew Classic; racing as a part of San Diego Rowing Club. This year, any students with a student ID were admitted into the course without charge, along with anyone under 12 years of age and any person in the Military. Tickets for others were $15 per person, per day.
The website crewclassic.org is the main source of information and promotion, as it where tickets can be purchased. As written upon the website, "The Crew Classic is more than just a rowing regatta — we are known for our beautiful setting along the San Diego shoreline where attendees soak up city views, sunshine and sunsets, have access to food trucks and a diverse offering of local craft beers, cider and wine." The overall goal was to make the event the most popular and meaningful regatta yet.