Should more languages be offered at school?
Hang on for a minute...we're trying to find some more stories you might like.
The importance of language is often understated, while more than half of the world speaks another language, Americans are often left behind in foreign language education. Learning a an additional language has been proven to enhance cognitive ability and make you more culturally open minded while also improving the understanding of your own native language and opening a door to countless job opportunities and friendships.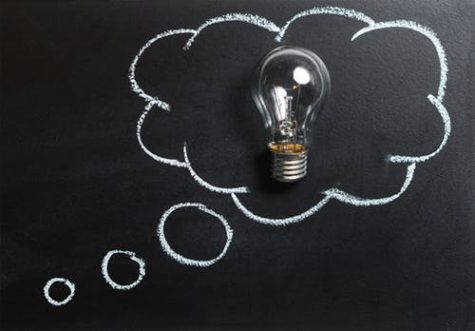 Many students take a second language class to just adhere to the graduation requirements and usually do not have a genuine interest in the language, which ends up in them forgetting what they learned by the time they graduate. However, when students have more variety to choose what language they take, it can spark a genuine interest in the language being taught, making the learning much more enjoyable and effective for the student. The student gets excited for class and doesn't do the work out of necessity and chore but instead out of interest and willingness to learn. For example, a student that wants to learn the most spoken language in the world, Mandarin Chinese is not offered in La Jolla. Mandarin Chinese is not offered in many schools because of its difficulty and it is very hard to come across a good Mandarin Chinese class, however it is a very practical language to learn. While the student could learn it at home, it's just not the same experience as with a teacher and in a classroom where the student receives more support and could receive language credit for it.  
At La Jolla High, the only foreign languages taught are Spanish and Latin. American Sign Language was removed last year due to budget cuts. Spanish is a great language to learn because San Diego is filled with native spanish speakers and if you speak Spanish you appear much more appealing to hiring businesses. On the other hand, Latin is only applicable to some science careers in which case, they should be offered in college, not high school where your career is very uncertain. Some would argue Latin improves SAT scores, but I believe that real-life application of a language is much more important than numbers on a test. We need more language options in order to engage kids in learning languages they want to learn and not have them take language classes just in order to get their graduation credits.