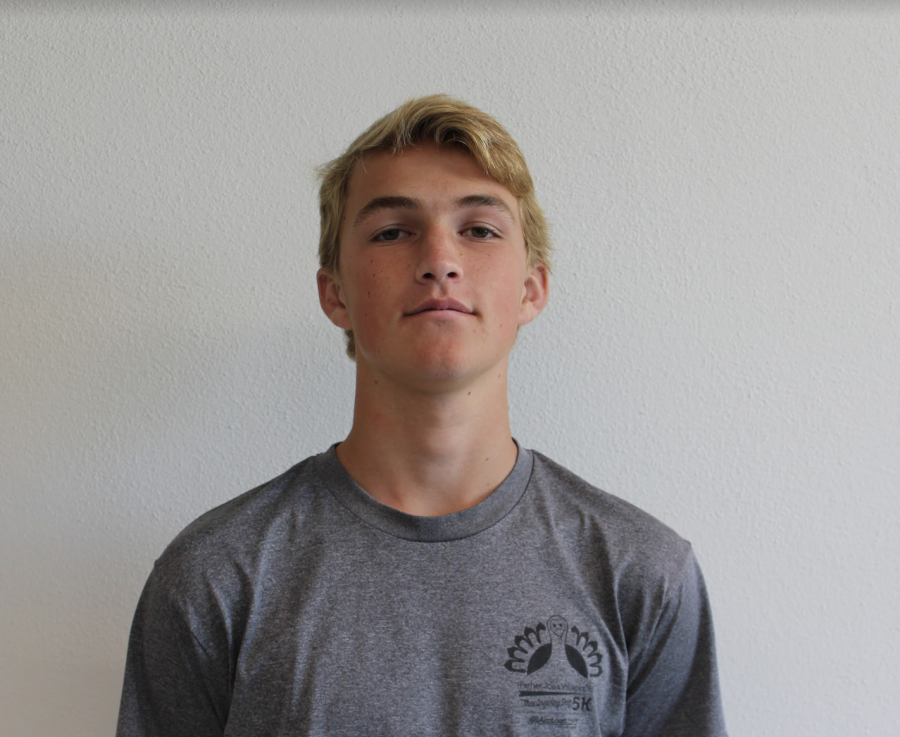 Kristofer Backlund is a junior currently attending La Jolla High School. He joined Journalism in hopes of becoming more aware of the current news climate within America and around the globe. 
When Backlund is not in Journalism class, he is actively engaged in the local community. Backlund has been academically writing for over a decade. 
Backlund looks forward to becoming more in tune with his journalism skills. He would also like to write sports articles and send in photos for SDPrepInsider, a news outlet for high school sports in CIF San Diego.
Kristofer Backlund, News Editor
Dec 16, 2019

Winter Activities in San Diego

(Story)

Nov 07, 2019

Preview for Soccer Season

(Story)

Nov 05, 2019
Oct 16, 2019

Preview for Basketball Season

(Story)

Oct 12, 2019
Sep 24, 2019

Religious Clubs at La Jolla

(Story)