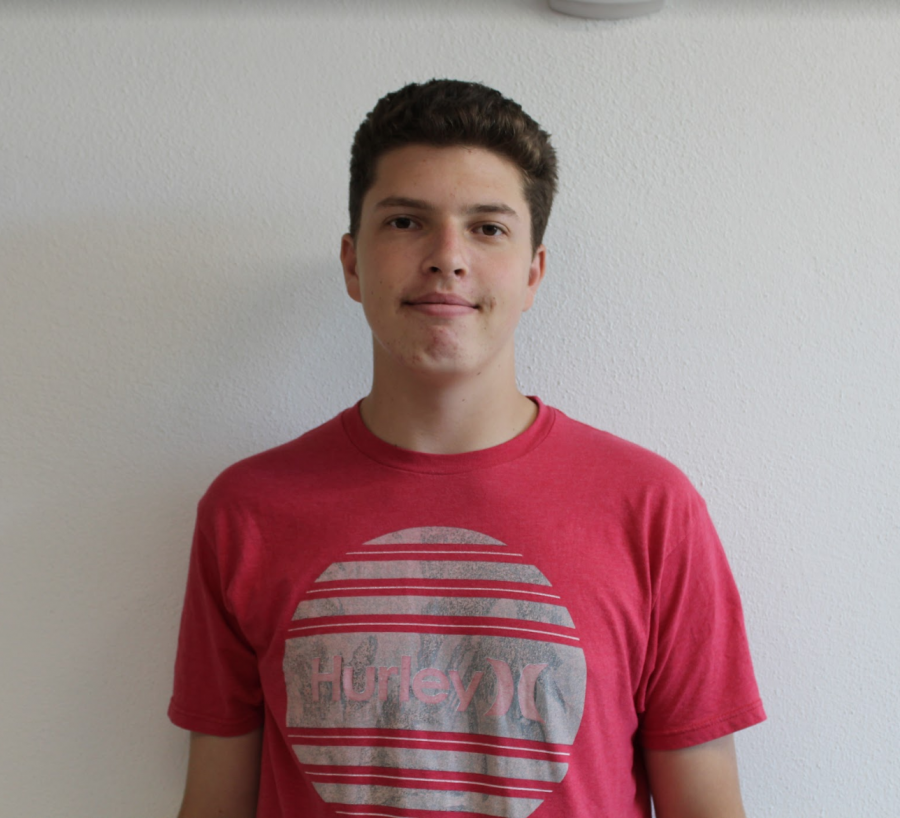 Junior Harrison Kaseff hopes to become a better writer this year in Journalism. He thinks that he needs a lot of practice and that this class will give him just that. He looks forward to getting started in the new school year.
This is his first year in Journalism, and he thinks he will probably take it again next year. Next year, he will look to become an editor. He would like to get into announcing sports games or becoming a sports agent because many of his pastimes include sports. Thus, he would like to become the Sports Editor.
He is looking forward to writing a lot because he thinks he really needs to get better. So far, he likes the environment of the class and likes the fact that once he gets his work done, he is allowed to work on homework from other classes. His goals for the year are to get good grades on his articles and become a much better writer by the time the class is over.
Harrison Kaseff, Staff Writer
Feb 24, 2020

2020 Super Bowl Commercials

(Story)

Feb 10, 2020

San Diego State's Historic Basketball Season

(Story)

Jan 30, 2020

Clemson Tigers Take On the LSU Tigers

(Story)

Jan 23, 2020

La Jolla Rugby Looks for Another Title

(Story)

Jan 06, 2020

NCAA Women's Volleyball Tournament

(Story)

Dec 16, 2019

Nextdoor Neighbor App Crisis

(Story)

Nov 04, 2019

Fay Ave Street Construction

(Story)

Sep 24, 2019

LA Chargers Draft New Quarterback

(Story)