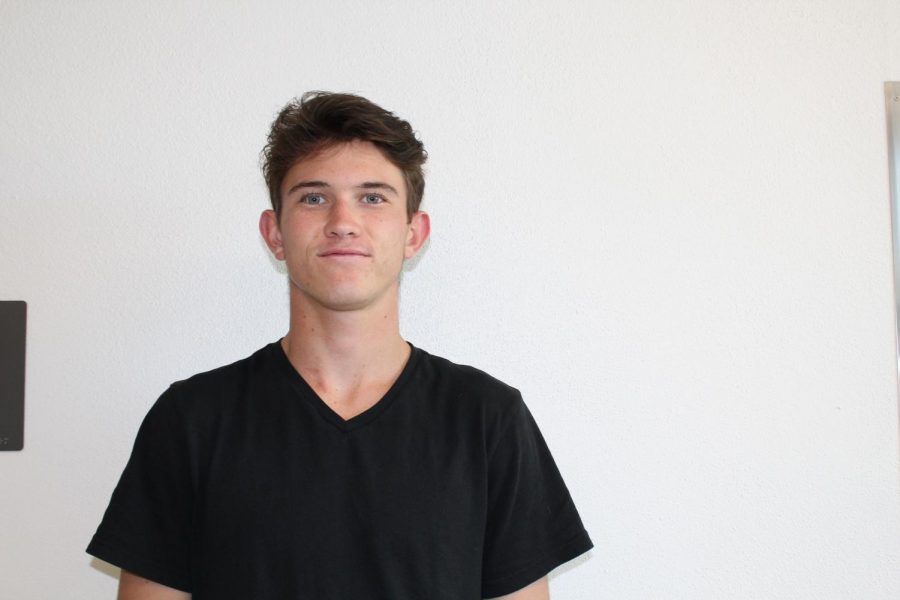 Seventeen year-old Aidan Dapcevic is a senior at La Jolla High School and just became a member of the
Hi-Tide
team. He started out as a staff writer, but quickly advanced to the spot of the Online Editor.
Aidan joined journalism because he wanted to learn more about the writing process and to learn what it takes to make a newspaper, from research to publication. He also wanted to work on his writing ability and believes that journalism is a great way to broaden his skills.
"Being able to write well is a great trait to have and can benefit me in any career I choose to pursue in the future. Im really looking forward to being a part of the editing process and to deliver a newspaper that is for and about our school and the students within."
Since this is Aidans last year here at LJHS, he regrets not being able to take journalism in his previous years, but hopes to make the most of what time he has left.
Aidan Dapcevic, Online Editor