"7 Rings" Controversy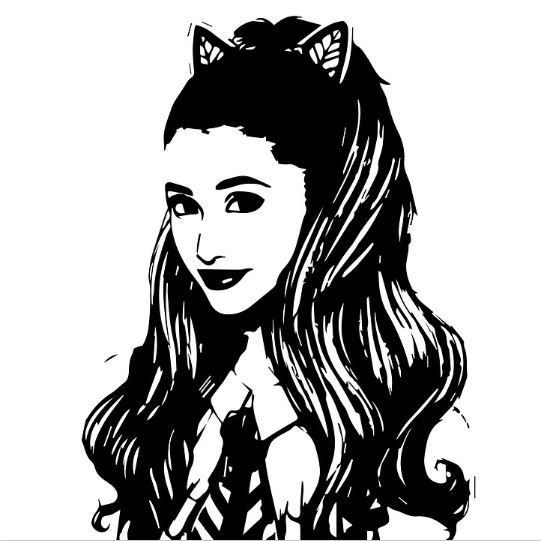 Ariana Grande released her new album Thank U, Next and fans were raving about it. However, the song "7 Rings", her newest single, received major backlash and accusations of plagiarism from other artists.

7 Rings is a trap-backed flex, and in it Grande raps about having lots of money and buying Tiffany rings for her six closest friends impulsively. Ariana Grande is changing her pop style of music to rap.  The artists that are making claims of plagiarism comprise of 2 Chainz, Princess Nokia, and Soulja Boy. In particular, Nokia called Grande out for for copying her lyric about buying her hair, a phrase Nokia said serves as a celebration of women of color. Soulja Boy called Ariana Grande a "thief" on social media, claiming she stole the beat of "7 Rings" from his 2010 single "Pretty Boy Swag." "Gimme the Loot" by The Notorious B.I.G. is another song that Grande got 'inspiration' from. More people realized that the song also begins with a riff on The Sound of Music's 'My Favorite Things' melody. Some people believe fans and critics are blowing this out of proportion.

"

Senior Natalie White says, "People need to calm down about this. It is just a song and it just has a similar beat to other songs."

— Natalie White, senior

."

Plagiarism is not the only controversy surrounding 7 Rings. Fans criticized her for cultural appropriation-more specifically ripping off women of color and using the Japanese language as an aesthetic. In the beginning of the music video, Japanese letters appear with a meaning of 7 Rings; however, the Japanese language had no correlation to the song or the music video whatsoever. Grande also received backlash for her misspelled Japanese tattoo, the intended meaning was "7 Rings" instead, the tattoo read small charcoal grill. She later got it corrected.

While Ariana Grande apologized because a major controversy broke out, she did not apologize for her actions. Junior Jennifer Aguilar says, "it was disrespectful of her to not apologize for what she did. Personally, I thought the song was okay but her actions towards it was not."

Despite all of this controversy, "7 Rings" broke the record for the most streams in a single day on Spotify, with 15 million streams.