Mac Miller's Album: Circles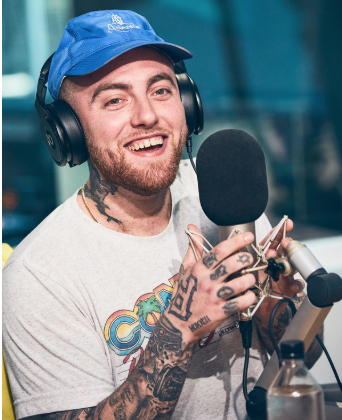 With the release of late rapper Mac Miller's new album, Circles, on January 17th, hip-hop fans are anticipating a heartfelt and emotional collection of songs. Born as Malcom James McCormick, rapper Mac Miller passed away from an accidental overdose in September 2018, only one month before the release of his album Swimming. His music and loving personality entertained listeners globally and dated back to his rise to fame in 2010 after his first mixtape, "K.I.D.S.," which earned him a deal with Rostrum Records. 
According to the Los Angeles Times, with the upcoming release of Miller's new album, he will complete his double album concept: Swimming in Circles. The Pittsburgh native often rapped about his hometown, partying, and his emotions. Miller dealt with depression and drug addiction throughout his career, which influenced most of his lyrics and later lead to his passing. Although his career was short lived, his impact on the rap community will be felt for decades to come.
Fans are excited to see what his next album will bring. Junior Alex Brown said, "His last album helped me stay calm and fall asleep peacefully at night. His new album, Circles, will do the same for me and it will be a good one to listen to for sure." Fans of Miller believe he separated himself from other rappers in the way he expressed his messages, so it was difficult for them to see him pass at the peak of his career.
Some, however, have a different view on Miller's new album. Junior Luke Levinson said, "I think that his [new] album won't be as impactful as people expect it to be because after artists pass away, fans often view their last album as a 'tribute' and don't consider the meaning of the lyrics as much as if the artist was still alive." Those excited for the album are hoping to see Circles reach the top of the Billboard Top 100, as did his last album Swimming, which hit number three at its debut.
About the Writer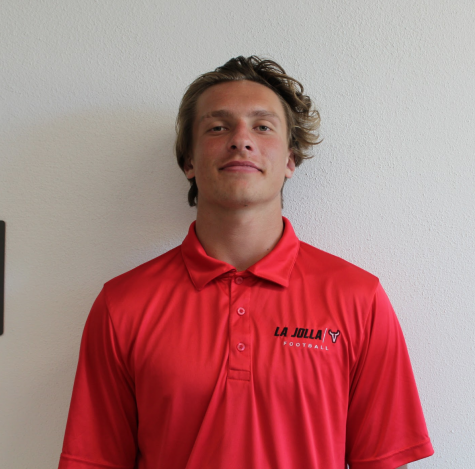 Aiden Trudeau, Staff Writer
Aiden Trudeau is a junior and a first year staff writer for the Hi-Tide. When assigned to a challenging task in Journalism, he will make sure it comes...