Troops Pulled From Syria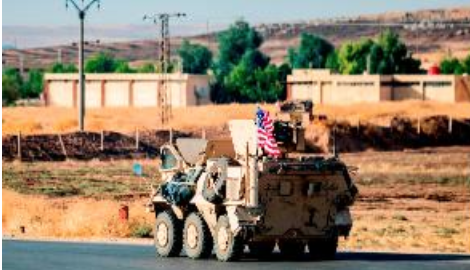 President Donald Trump pulled United States forces out of Syria on October 10th, 2019. This caused a chain of events that the whole world is still reeling from today. When Trump pulled our forces out he effectively destabilized an entire region, backstabbed our allies of Kurdistan, and brought back a resurgence of ISIS. 
The Kurdish people are found across several nations in the Middle East, but have no nation of their own and have been constantly attacked and lambasted by their neighbors. Right after Trump pulled troops out, Turkey decided to form a "safe zone," encroaching into Northern Syria and endangering everything the Kurds and the United States have worked so hard to achieve. Senior Enbe Juthberg said, "If we pull out now, everything we've accomplished so far will be undone, which means we will have wasted resources and lives for nothing." 
People who support Donald Trump removing our troops do so with the idea that ISIS had been defeated, and there was no reason to be there anymore. According to BBC News, this is woefully incorrect, as even today, previously secured and subdued ISIS terrorists are escaping previously Kurd controlled camps and reforming the terrorist force we fought so hard to eradicate years ago. To help understand the feelings of the Kurds,  Senior Lex Fuller said, "I don't think it was a good idea because if we were in the same situation, we would want to have a balancing factor to prevent fighting." According to CNN, as the various enemies of our country continue to carve up the region we controlled not so long ago, our allies' strength and faith in us continues to crumble.
About the Writer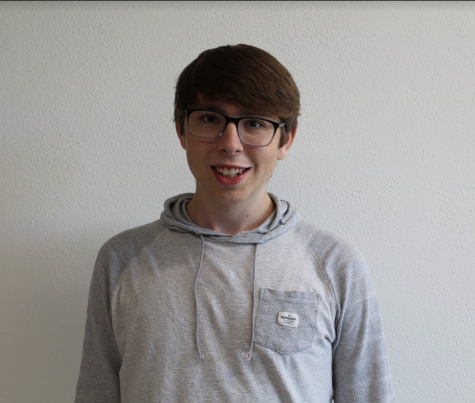 Spencer Noel, Staff Writer
Spencer Noel, a senior at La Jolla High School, is a first year staff writer for the Hi-Tide. He joined Journalism for the chance to improve his writing...